Luis Palacios Kaim / Patricia Lagarde / Arturo Marruenda / Jimena Orozco / Margarita Posada / Iván Hay / Isabel Adame / Leo Tang
Transporting three doors from GL 51 to China.
Stage one: Present three doors from GL 51 in three Mexican ports, as a simulacrum, test and exercise.
We must begin to try out possibilities, we must put to the test weights and measures, calibers and varnishes, points of balance, regulations, questionnaires, interrogations, termites, journeys, multitudes; situations that in theory are impossible to know or predict.
We need to pull the doors out of joint, unhinge them.
Now they will travel along roads, find themselves on the deck of a cargo boat. Perhaps they will fly.
As a preparatory phase, we have decided to reveal the project in three emblematic Mexican ports (Acapulco, Veracruz, and Mérida-Progreso). This will serve to provoke reactions, hear opinions, suggestions and criticism; it will serve to test our organizational capacity; it will serve to share our project and make it more inclusive, to approach the world of maritime transport, and as an inaugural and propitious action; it will mean an opening-up of the doors.
GL51 is located within a precisely defined perimeter. The act of moving the doors is a form of extending its layout, making clear that the house begins to acquire other dimensions and other connotations.
In carrying out this action, the idea is to experiment with the concepts of place (topos), edge, frontier, identity, nomadism, belonging, remaining, deconstruction.
Puerta a Puerto: Veracruz
Arturo Marruenda / Jimena Orozco
September 2012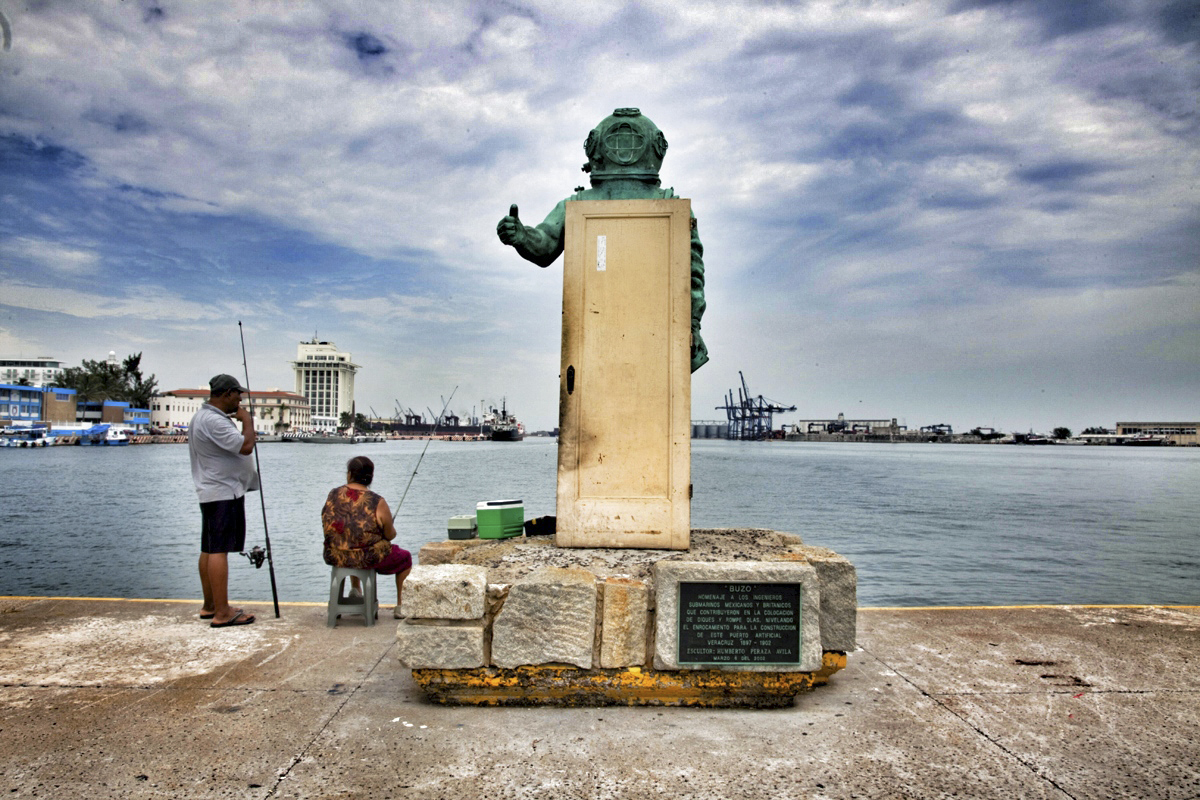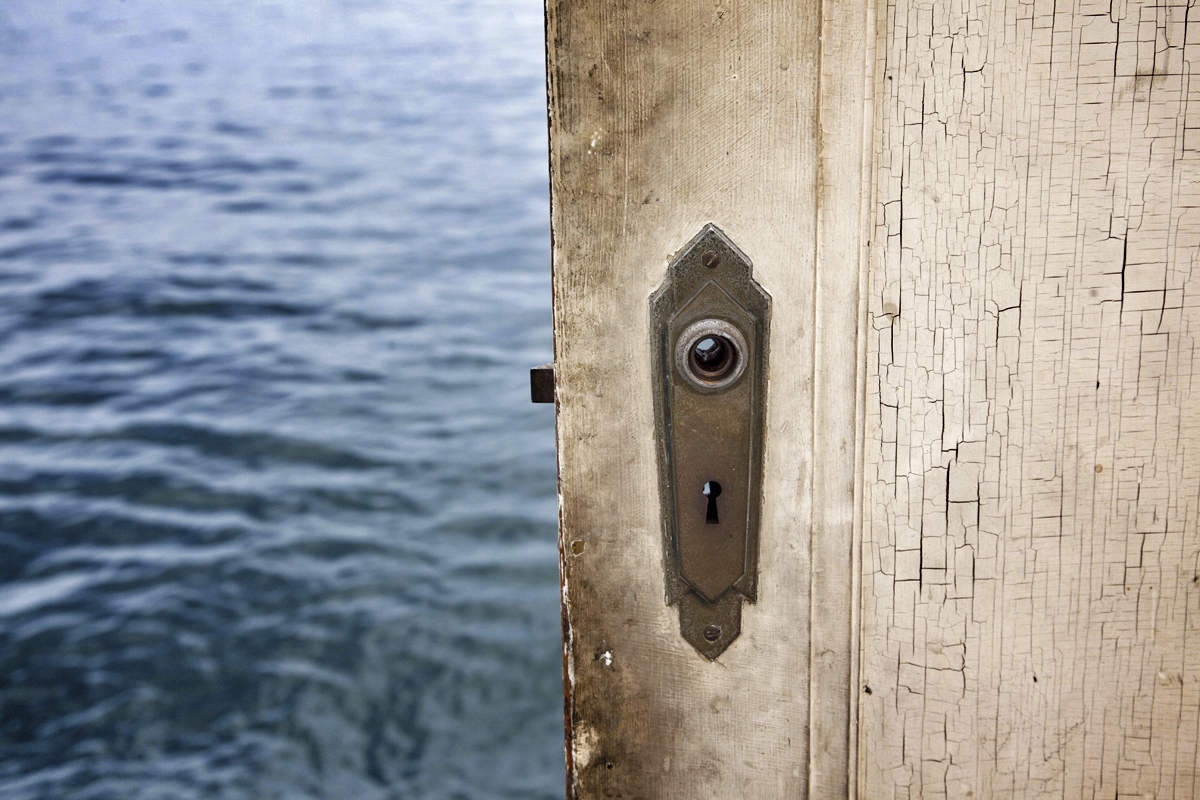 Puerta a Puerto: Acapulco
Leo Tang
September 2012