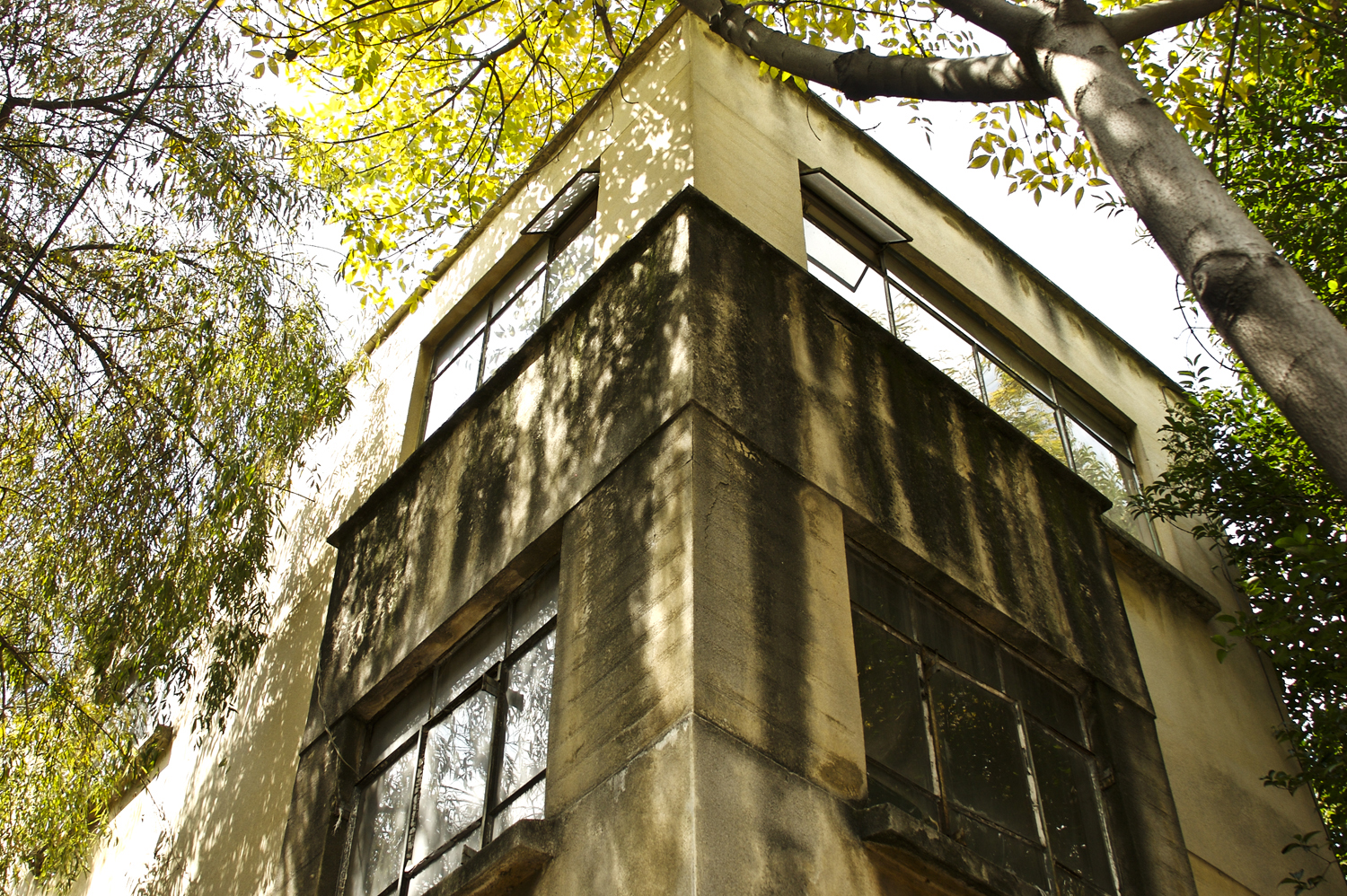 As a result of the encounter with this house, I have set about experimenting with its conceptual definition and with its formal, functional and material conditions.
General León 51, while retaining its identity in the land register, is no longer a conventional site. It has become a problematized space, where different alternatives of creation and discourse, cooperation and critique, are put to the test.
At bottom, it is a questioning of the space in itself, as an engine of aesthetic, philosophical and social discussion, in search of a constantly developing understanding.
-Luis Palacios Kaim
General León 51 esq. General Cano. Colonia San Miguel Chapultepec. Código Postal 11850. Delegación Miguel Hidalgo. México DF.
Metro Juanacatlán
General León 51: generalleón51@gmail.com
Luis Palacios Kaim: luispalacioskaim@gmail.com
Patricia Lagarde: plagarde61@gmail.com
www.luispalacioskaim.com