The fortuitous: Hortus natura
To ensure that the elements involved in plant growth and develop manifest. Cause instead of intermediation. Recognize the performance of nature and its cycles testify. That adventitious prevail.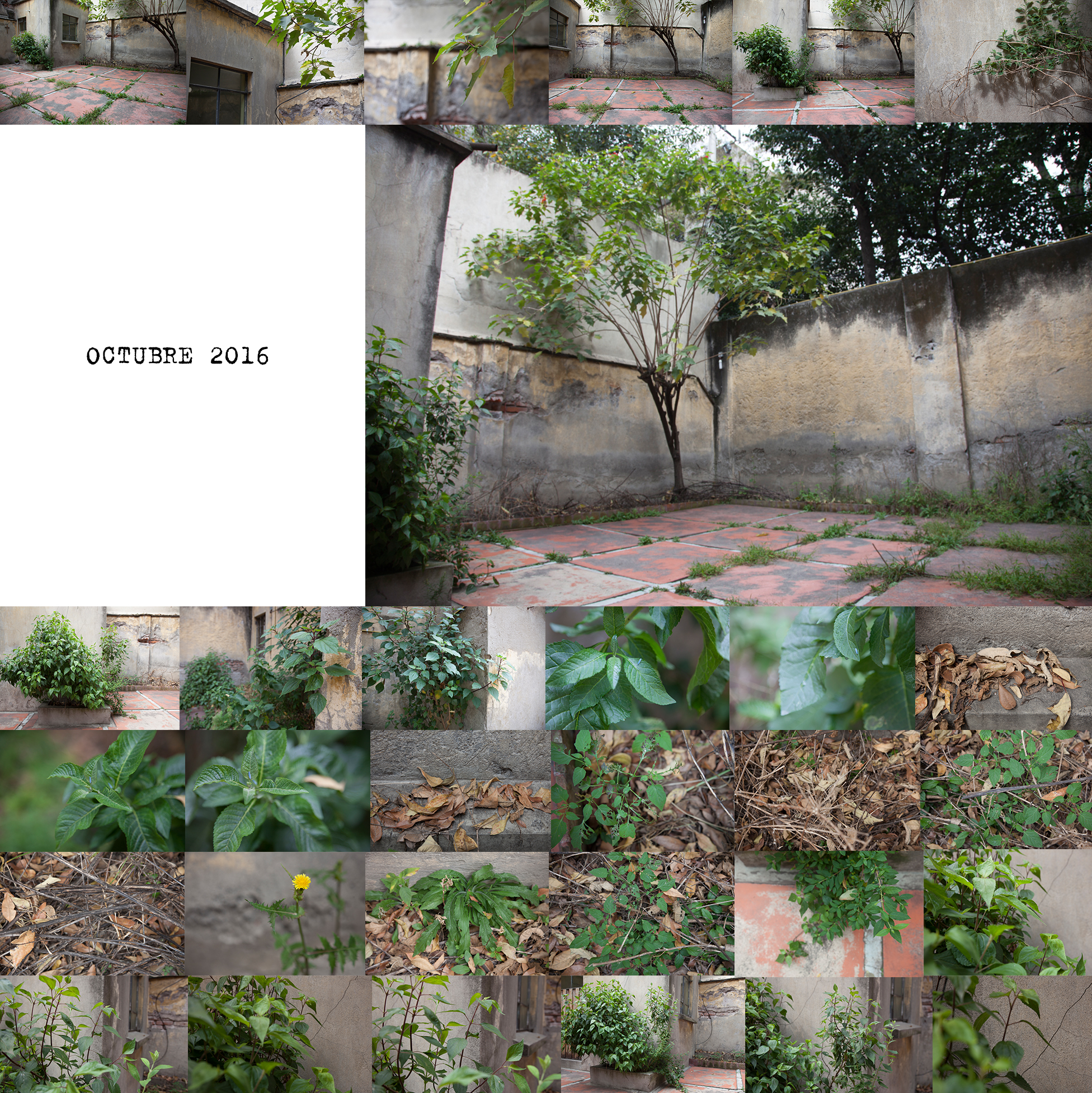 These photographs constitute a monthly testimony of the garden's growth.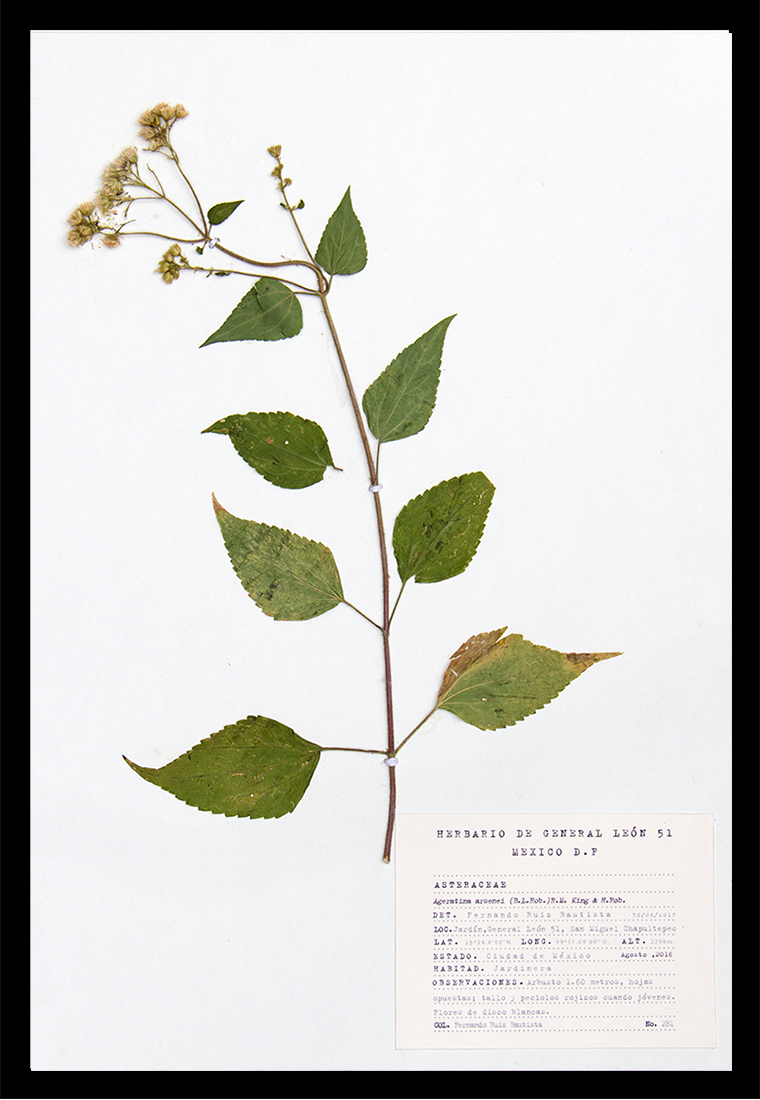 PHOTOGRAPHS OF THE BOTANIC
This are de photographs for the working that the Botanic Fernando Ruiz Bautista is doing at the "Jardín General León 51"
PHOTOGRAPHS FOR THE ANIMALS CATALOGUE